h1-Montserrat 54px line height: 1.5 em weight: 500

h2-Montserrat 38px line height: 1.5 em weight: 700

h3-Montserrat 28px line height: 1.5 em weight: 500

h4-Montserrat 21px line height: 1.5 em weight: 700

h5-Montserrat 16px line height: 1.5 em weight: 100

h6-Montserrat 12px line height: 1.5 em weight: 700
p-Open sans 16px line height: 24px weight: 100
Containers support all content containers. Best practices consist of picking one of three max-width sizes. Then setting your margins to auto. This centers the content containers.
Content consist of a variety of different elements.
See below for a glossary of various elements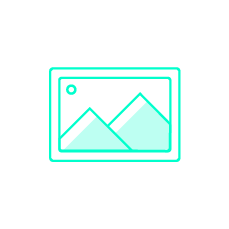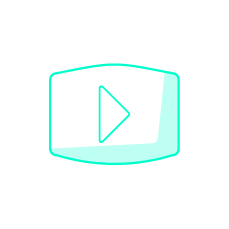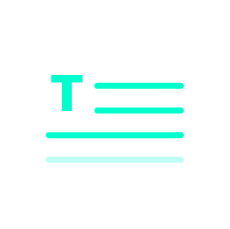 Padding follows the rule of being divisible by 8. *Only applies to top and bottom
Buttons trigger actions and links.