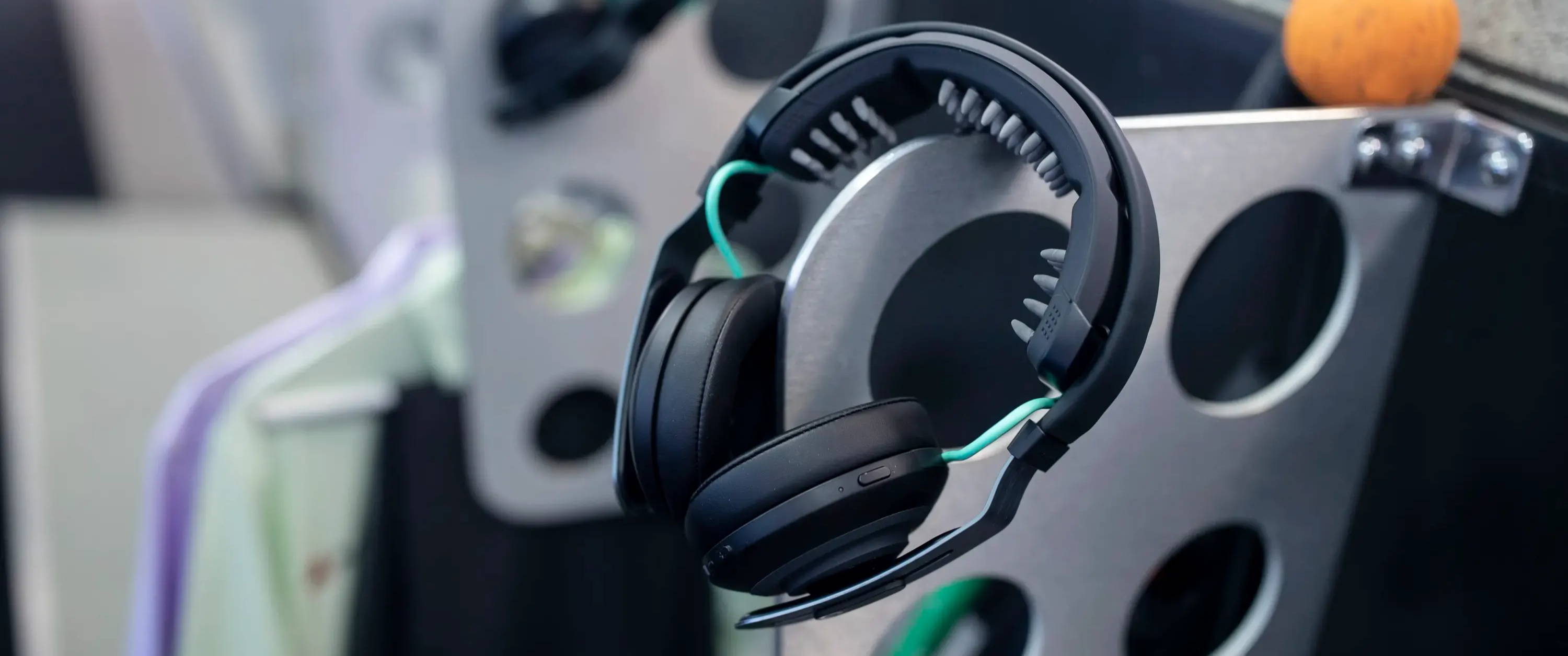 A Practical Guide to Halo Sport 2
Optimize your Halo Sport 2 experience with tips from our engineers, pro athletes, and users just like you.

Halo Sport Device Support

Can I continue to use my Sport device?
Yes, if you have a device you can continue to use it. However the service, support, replacement parts and products won't be available.
Will the Halo app be available?
Yes, the companion app will remain available.
Can I purchase more primer bands?
No, there will be no further production of any Halo customer products.
No, the customer service has closed.
Can I stay informed for any similar future products?
Yes, you can enter your email address here to stay informed.
6 Ways to Solve Poor Contact

For the best contact experience, combine all 6 techniques every Neuropriming session. We know that's not always possible, so try each technique and see what combo works best for you — every head is different.
We aren't kidding when we say wet your Primer Band's nibs for 60 seconds. Do this every time you use Halo Sport.
Press the nibs to help them absorb more water while you're wetting your Primer Band. Think of them like a sponge!
Instead of using running water, place your Primer Band face down in a dish or a plugged sink. Don't forget to press down on the band.
Try throwing a pinch of salt into the dish when you wet your Primer Band so the nibs retain as much water as possible.
Dampen your hair (especially if you have thick hair) where the headset touches your head.
Make sure the green arrow on your Primer Band is aligned with the recessed arrow on your headset and the band is inserted fully.
More Solutions to Poor Contact
Still can't get contact after trying the tips above? It might be time for a Recharge Pack or a new Primer Band.
My Primer Band is wearing out. What should I do?
Send us a picture of your Primer Band at support@haloneuro.com, and we'll get you up and running soon. Please don't Neuroprime with broken nibs.
How do I get Bluetooth pairing to work every time?
If you're having trouble pairing Halo Sport 2 in the app, follow these steps:
Turn on headset and hold center button until the light starts flashing rapidly

Turn off headset by holding power button until light fades

Close Halo Sport app

Forget all Halo Sport listings in your Bluetooth settings

Re-open Halo Sport app


Turn on headset and connect
What should I do if my headset won't charge?
Try a hard reset:
Forget all Halo Sport listings in your Bluetooth settings

Turn headset on

Press power button for 20 seconds

Wait 5 seconds

Turn headset back on

Charge headset
If that doesn't work, email us at support@haloneuro.com.
We launch app and firmware updates every few weeks. To have the best possible experience with Halo Sport 2, make sure you update both right away.
Wear Halo Sport on your way to the gym
Our users agree: The easiest way to integrate Halo Sport into your routine isn't wearing it in the gym... it's wearing it before you even get there. Start Neuropriming while on you're way to the gym, making breakfast, or at the office. As long as you end your session a few minutes before you start training, you're in good shape.
Leave your phone in the locker room
Once you start your session, you can close the Halo Sport app, turn off Bluetooth, and leave your phone behind — your headset will continue your session automatically for 20 minutes. You'll hear a beep at the end of your session, so you'll know you can take off your headset (or take out the Primer Band and keep listening to music).
Don't have 20 minutes to Neuroprime? You can still see results if you cut your session short. After 5 minutes, your brain is ready to train. After that, the longer you Prime, the longer your brain will stay ready after you stop Priming. So if you plan to work out for less than an hour, a 15-minute session works just fine.
You can use Halo Sport twice in the same day, just leave around eight hours between sessions to get the best possible results. You can think about it like a two-a-day workout — two intense sessions back-to-back isn't going to be effective. If you space them out, you're more likely to get better results from both sessions.
Getting Started: Everything You Need to Know
Getting Started: Everything You Need to Know
Turn on your headset. If the light is flashing rapidly, you're ready to pair. If it isn't, press and hold the button in between the volume buttons until the light starts flashing rapidly.
To make a strong electrical connection, the foam nibs on your Primer Band need to very wet. Soak nibs for 60 seconds. While soaking, press nibs to help them absorb water.
Line up the green arrow on your Primer Band with the recessed arrow on your headset. The edges of your band should be flush with the headset and even on both sides.
Spread your headset wide and place it directly over the top of your head so the middle Primer touches first. Halo Sport should look vertical on your head.
Press down on your headset. Wiggle the nibs through your hair so they're touching your skin. Tighten your headset using the sliding adjustment on both earcups.
Choose the session that focuses on the muscle group most important for your training. Tap the play button. Your session will start once you have 100% contact.
Prime for 20. Practice for 60.
Wear Halo Sport for the first 20 minutes of your practice session. Then take it off and keep practicing. Your brain will stay in a state of hyperlearning for about an hour after you Prime.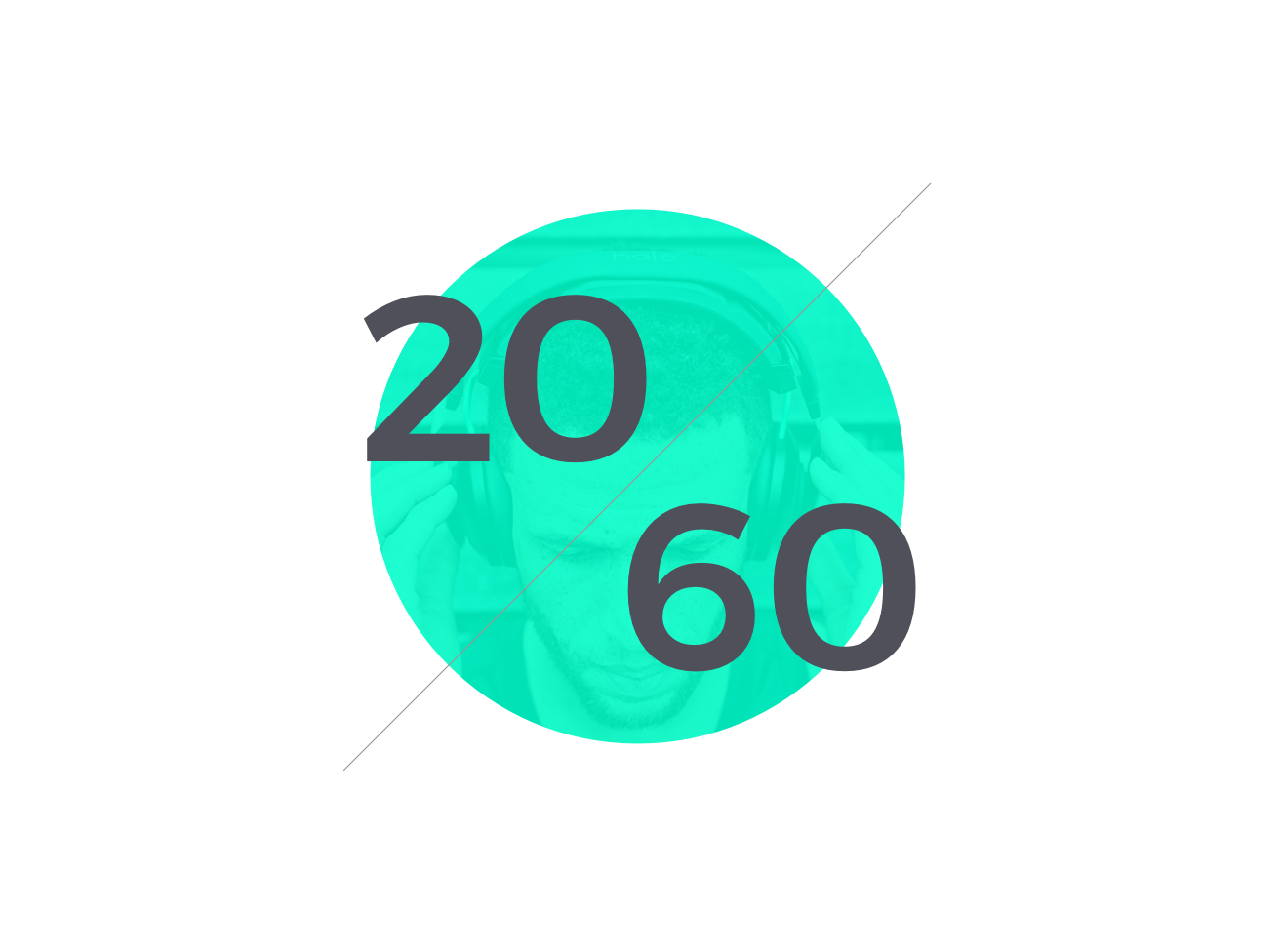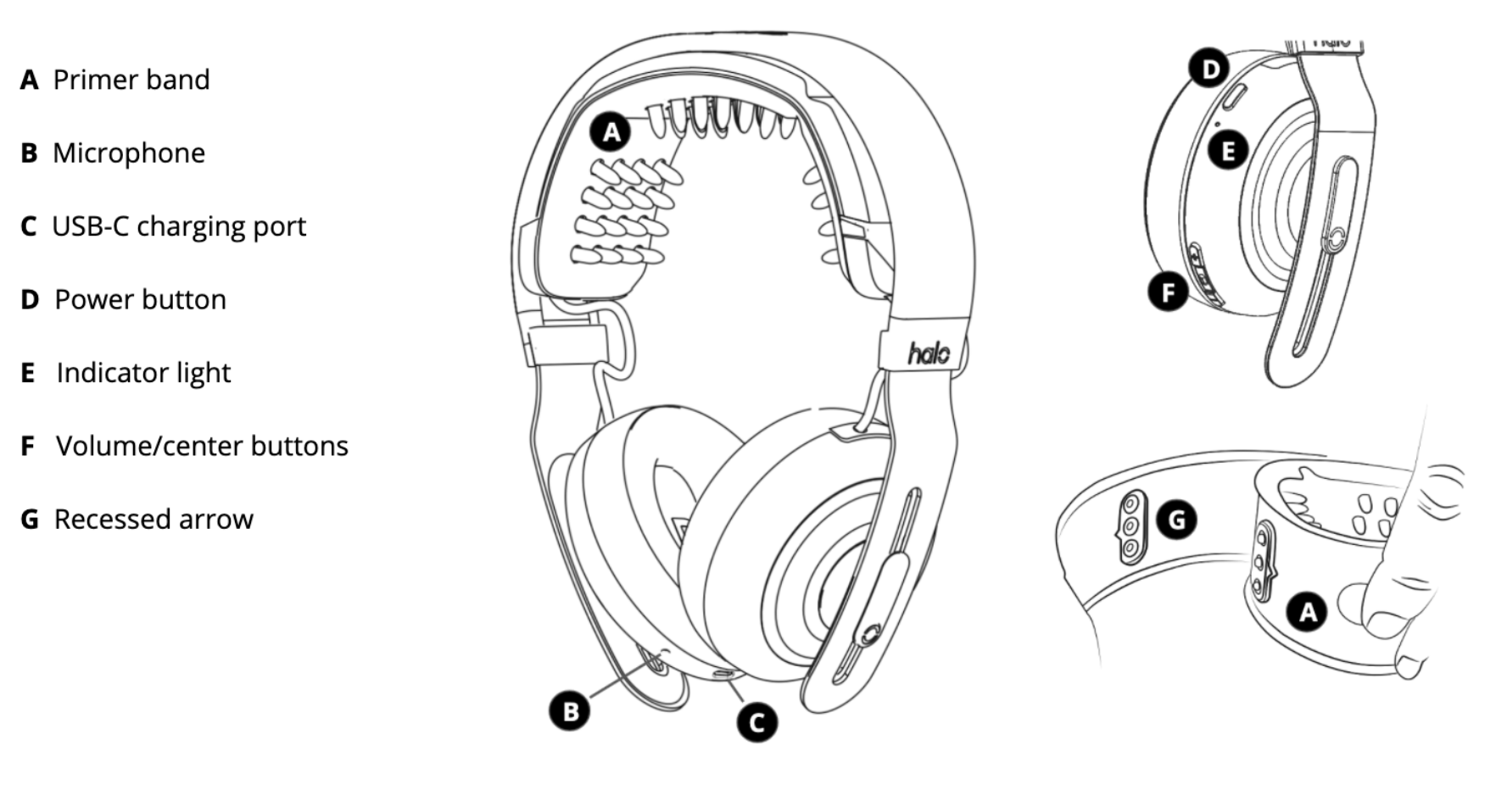 Location: Top of right speaker

Functions

Turn headset on: One click

Turn headset off: Long hold until light fades
Location: In between the volume buttons on the right speaker
Functions

Enable pairing: Press and hold until the light starts flashing rapidly
Start/stop audio: One click
Location: Bottom of right speaker

Functions

Increase/decrease Bluetooth audio volume: One click